Neshaminy Montessori hosted a "Painting in Pajamas" party on Friday, January 20.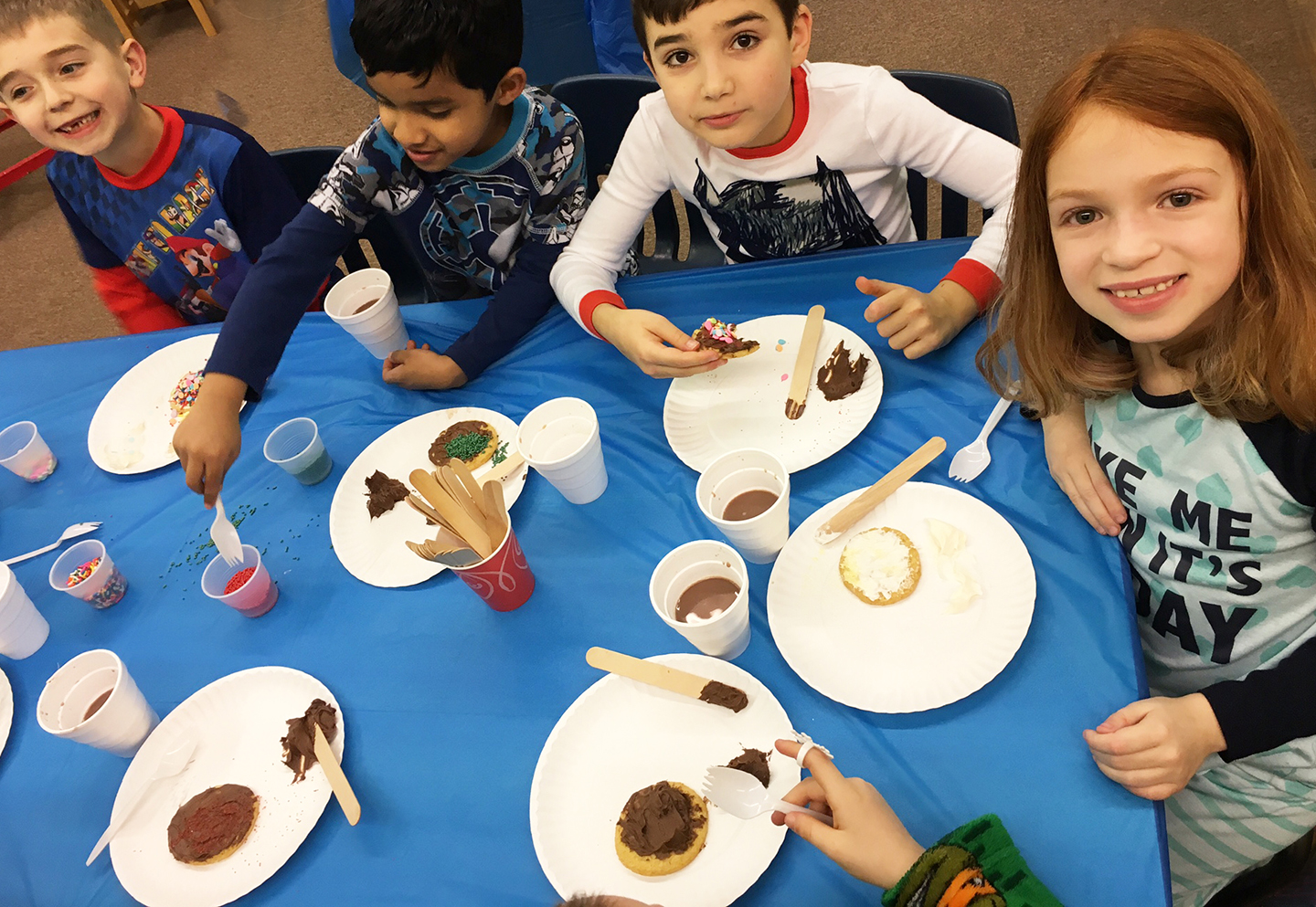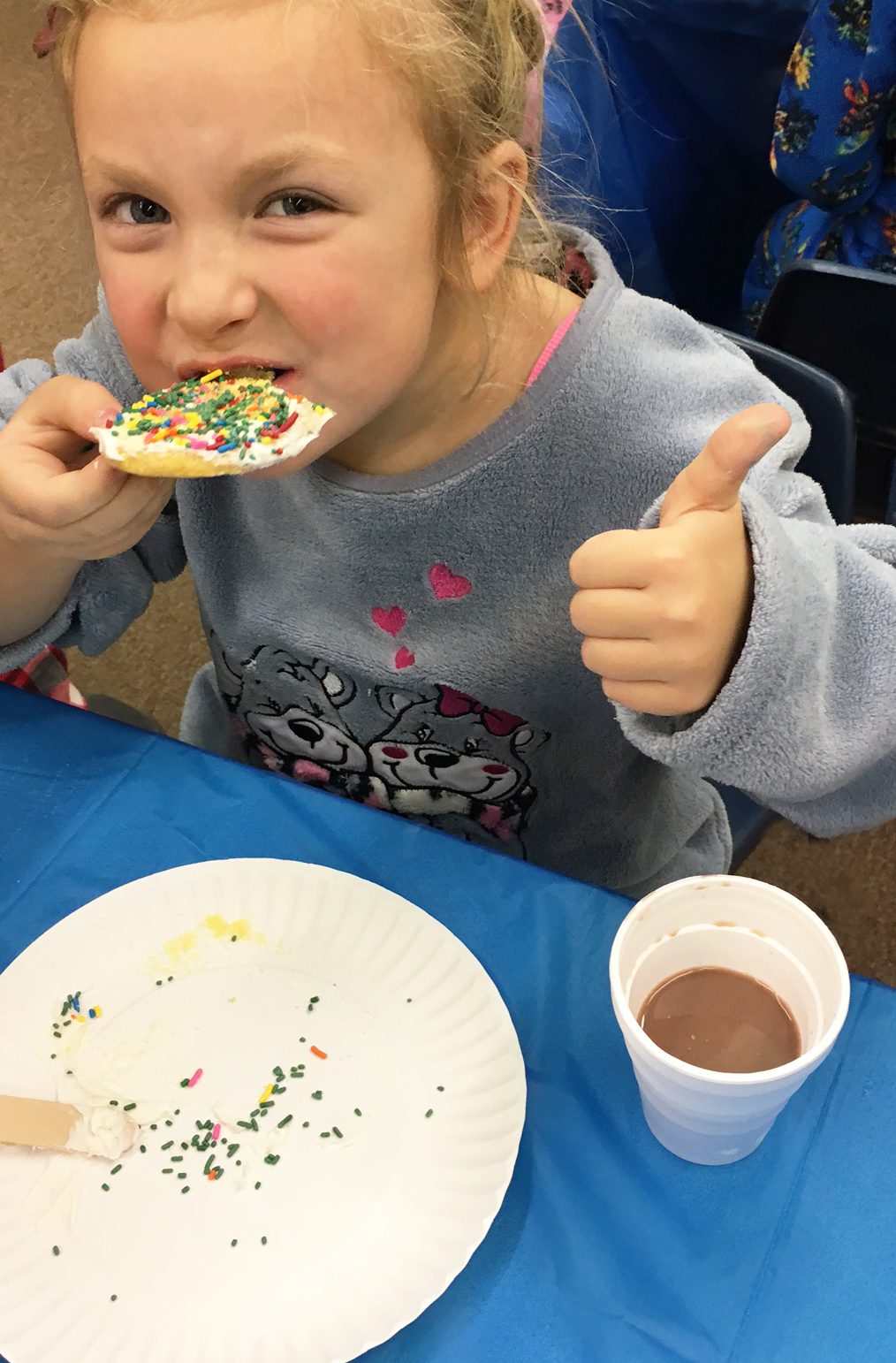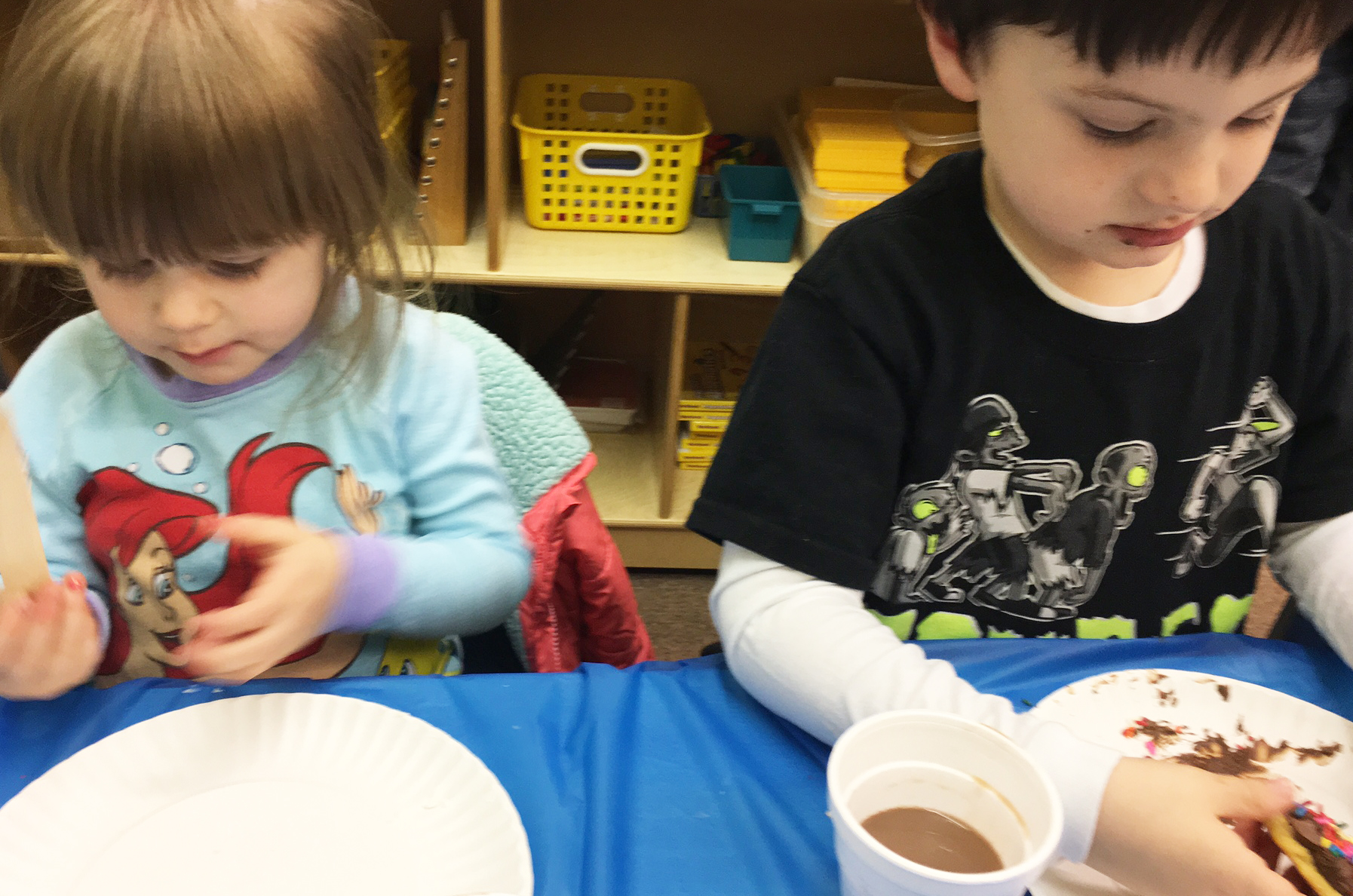 The children and their guests had lots of fun painting a snowman and then decorating it with buttons, a scarf and a hat, all while wearing their favorite PJ's!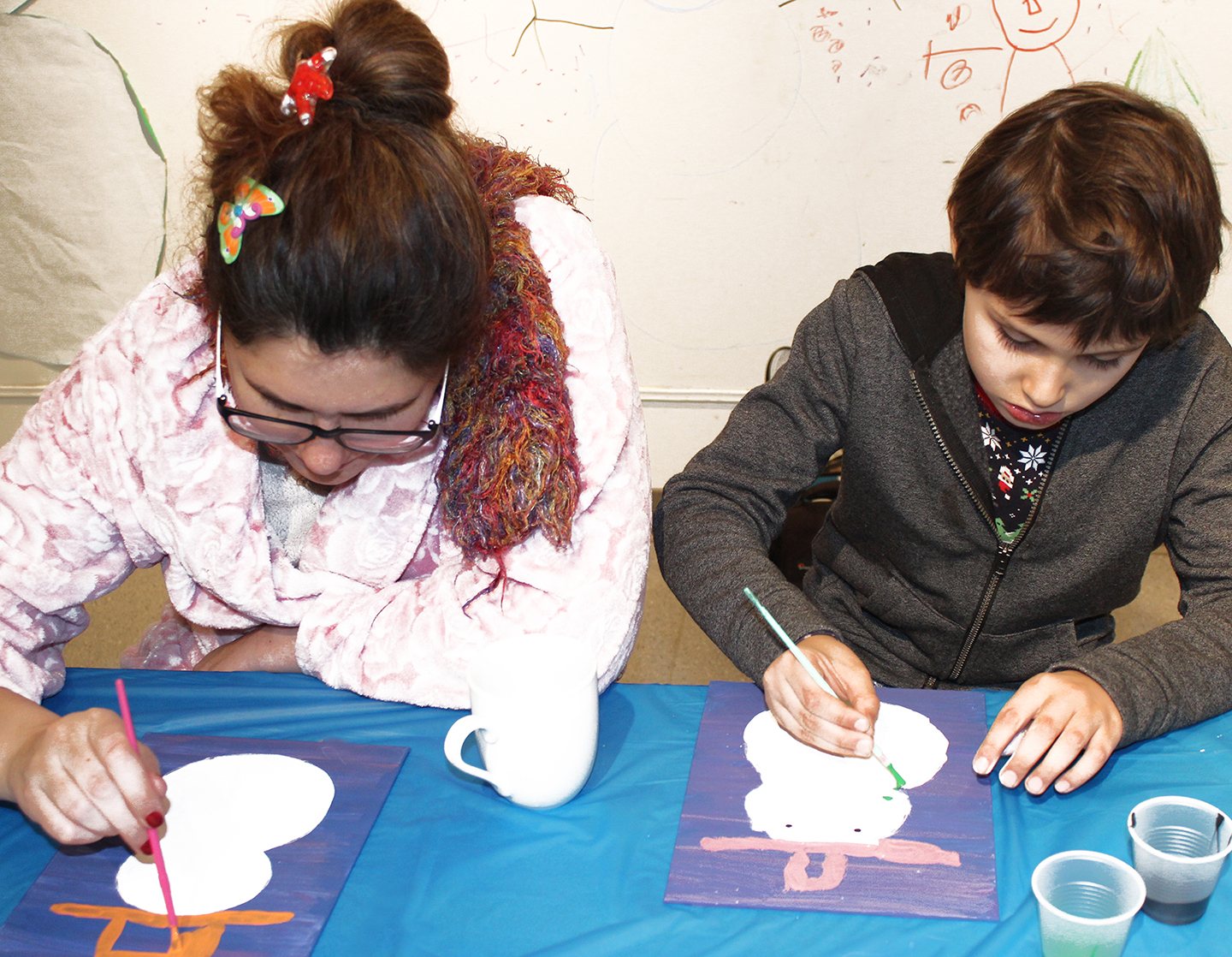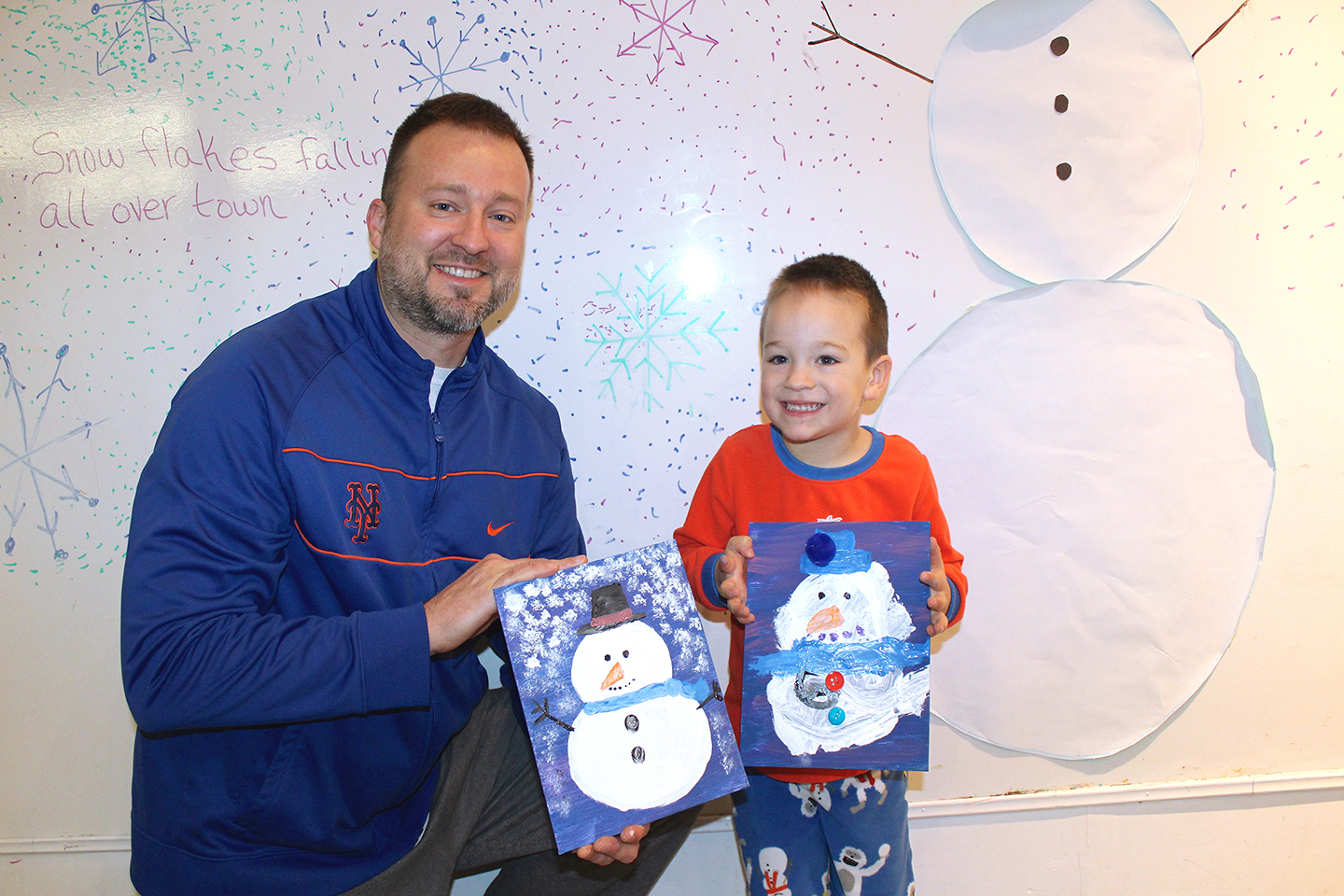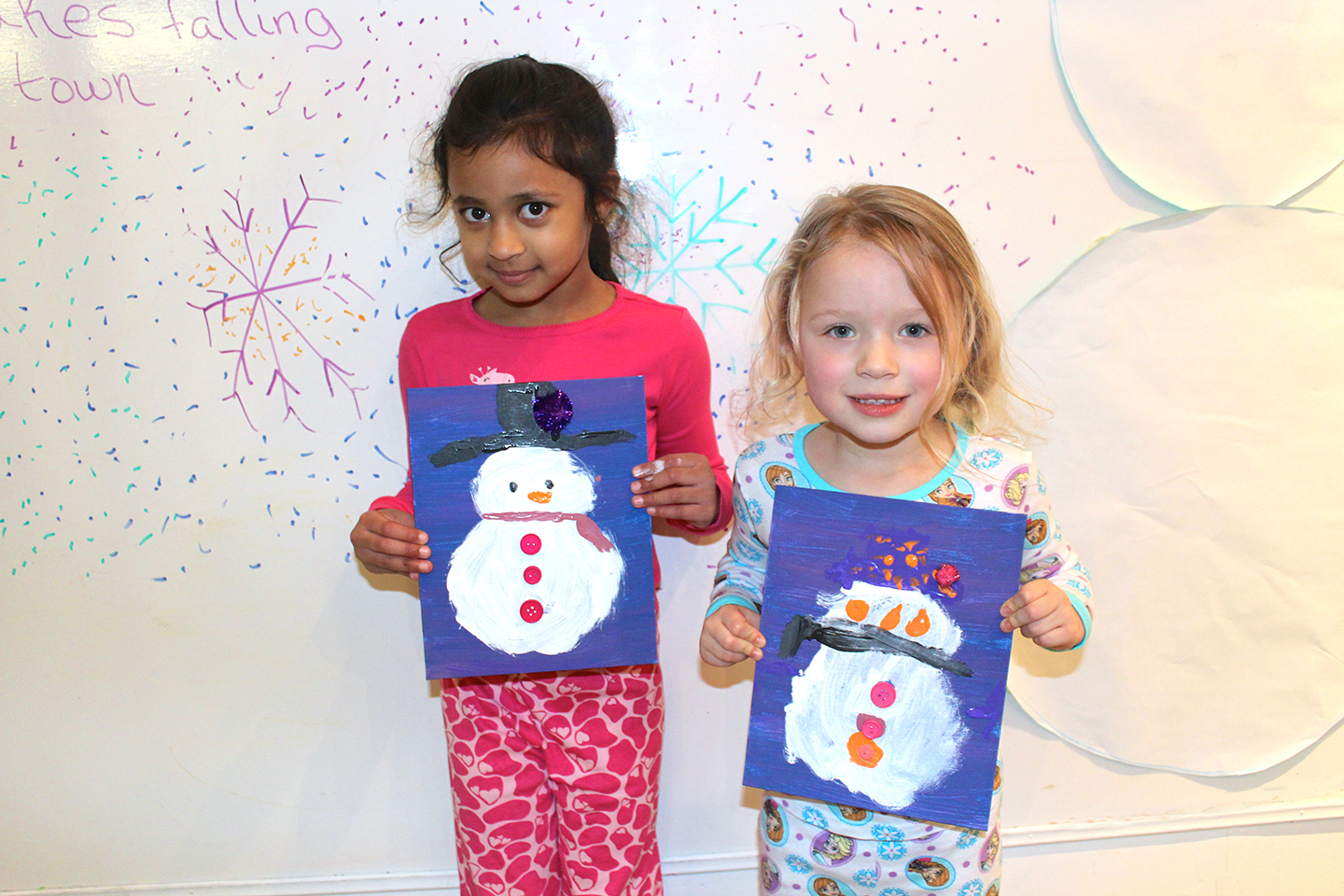 Even the teachers and some parents wore their pajamas, too! While waiting for their masterpieces to dry, everyone enjoyed decorating cookies and listening to Story Time with Ms. Gwynne.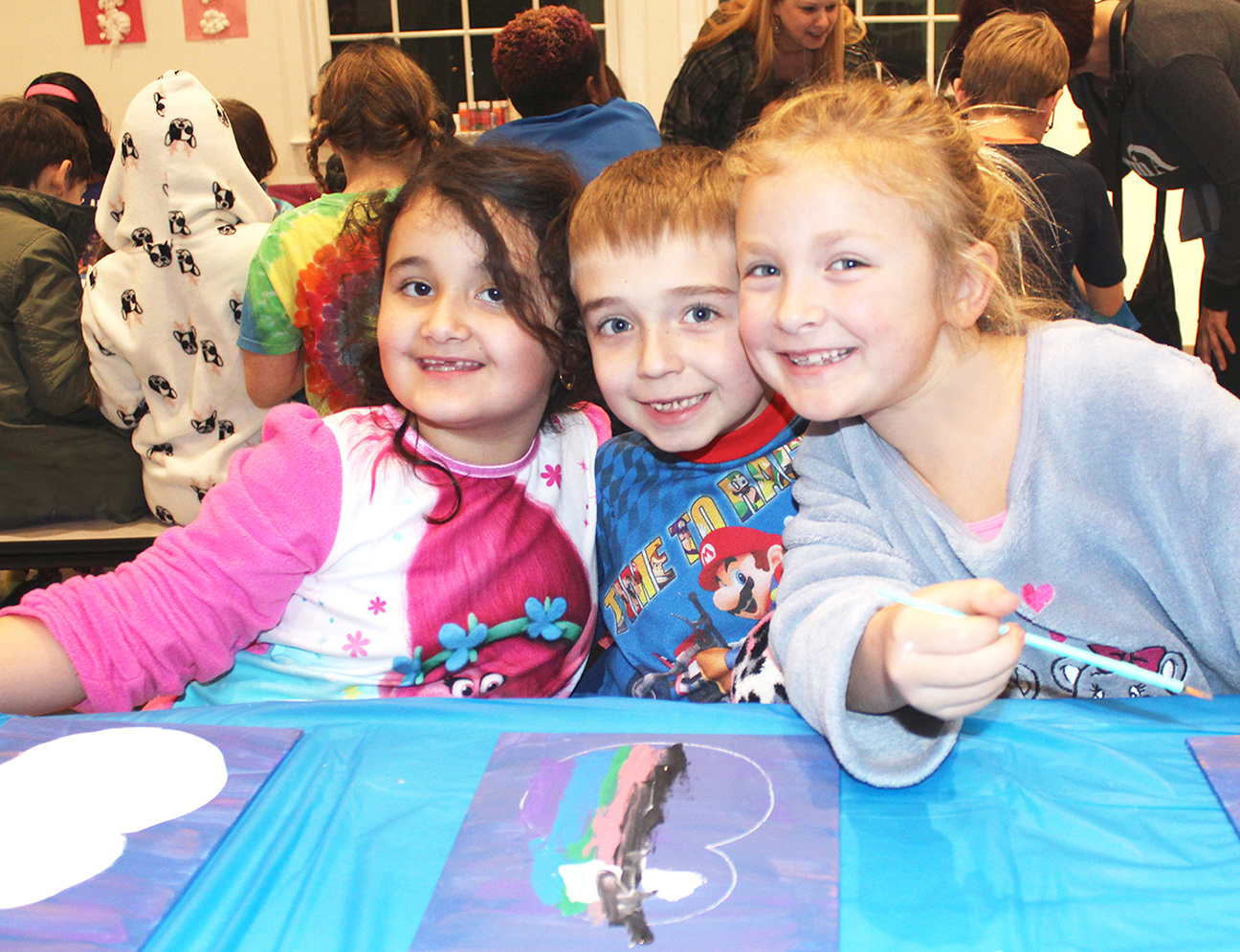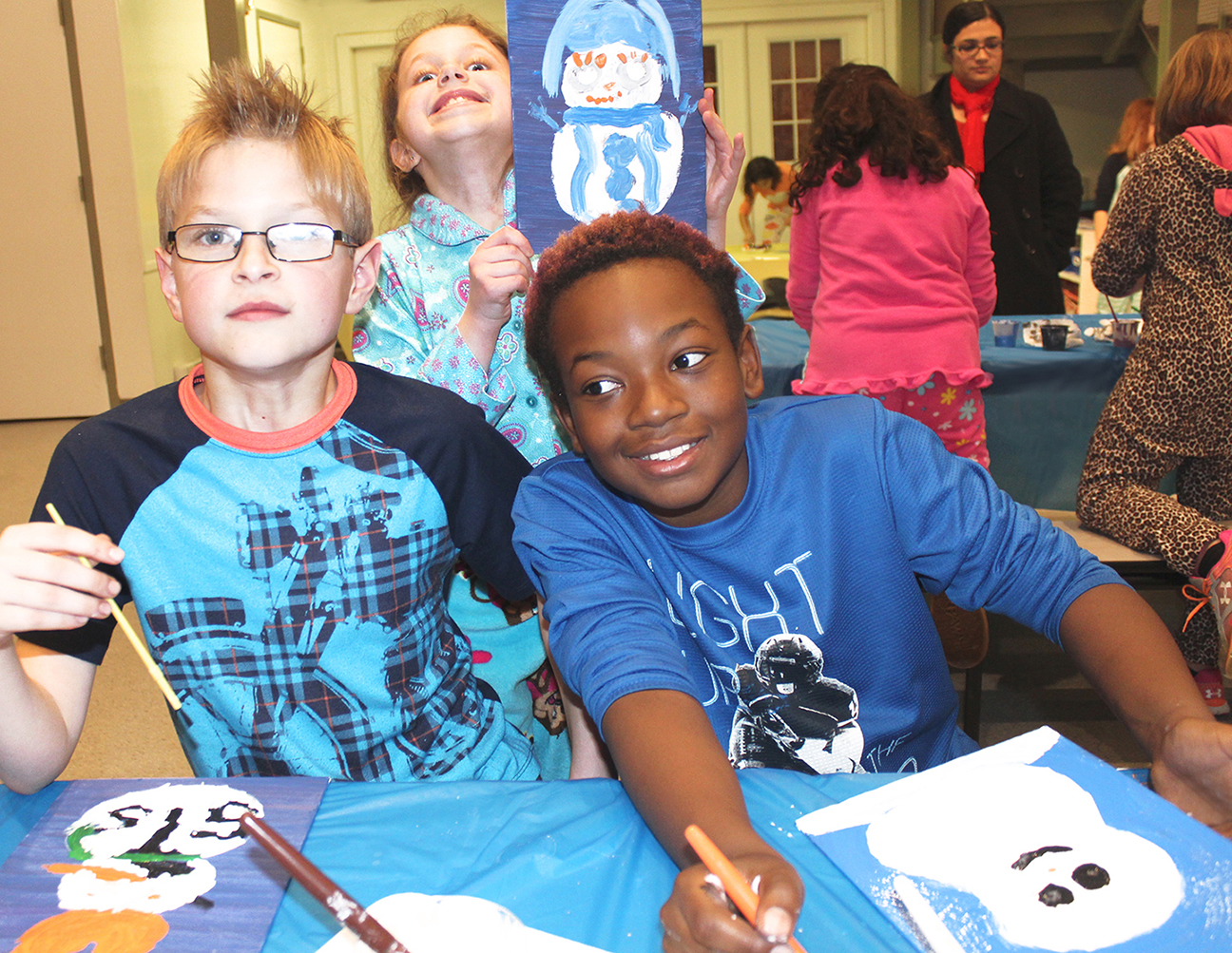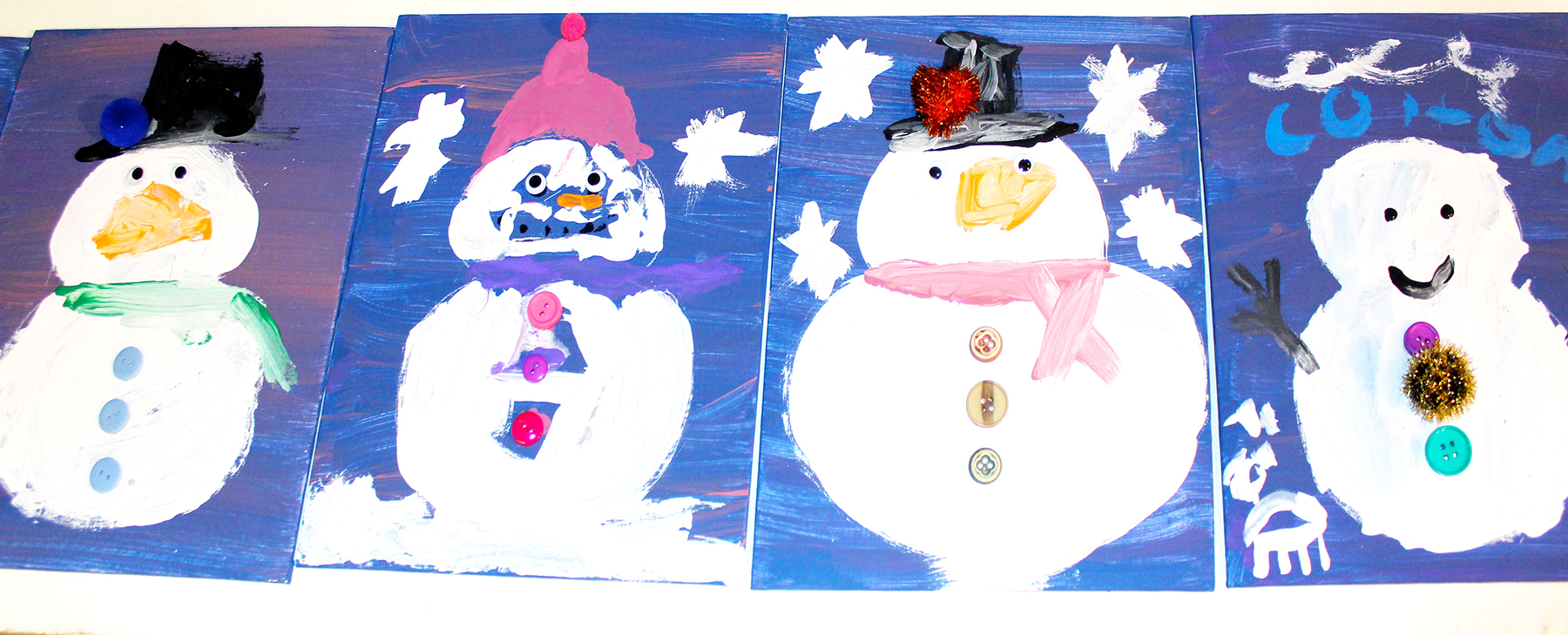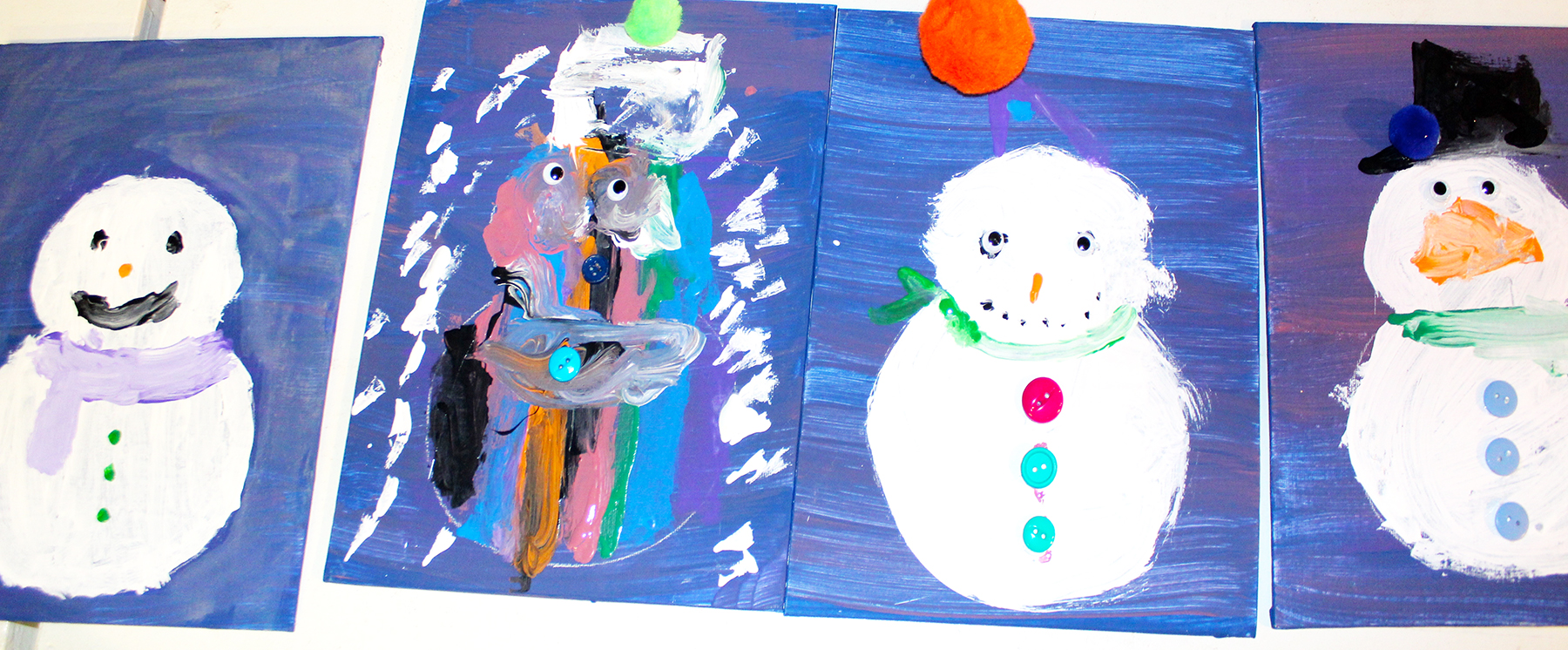 It was a wonderful night, and everyone was very happy with their creations!