We have been quite busy at Neshaminy Montessori and Trevose Day School. Not only we are getting ready to celebrate the holiday season, but we have added many special programs and welcomed a few brilliant new teachers!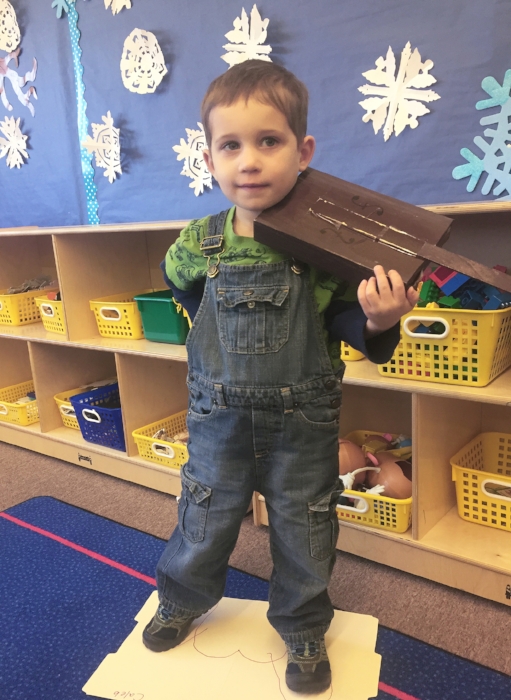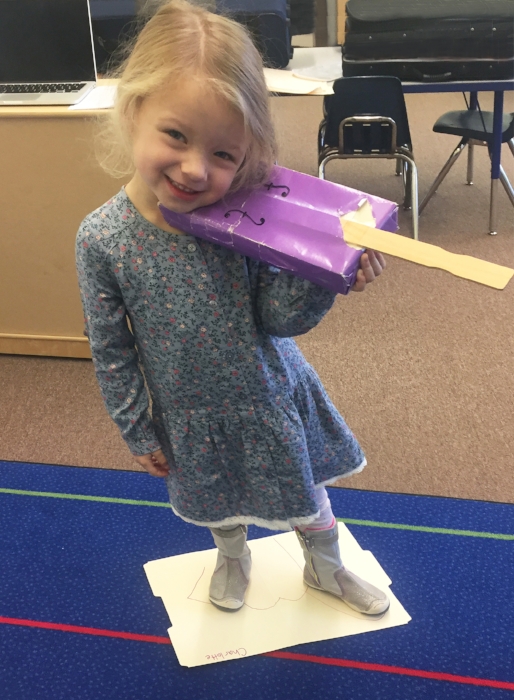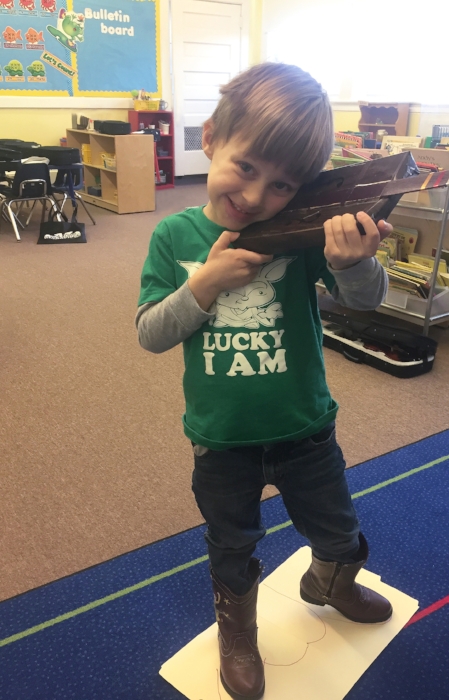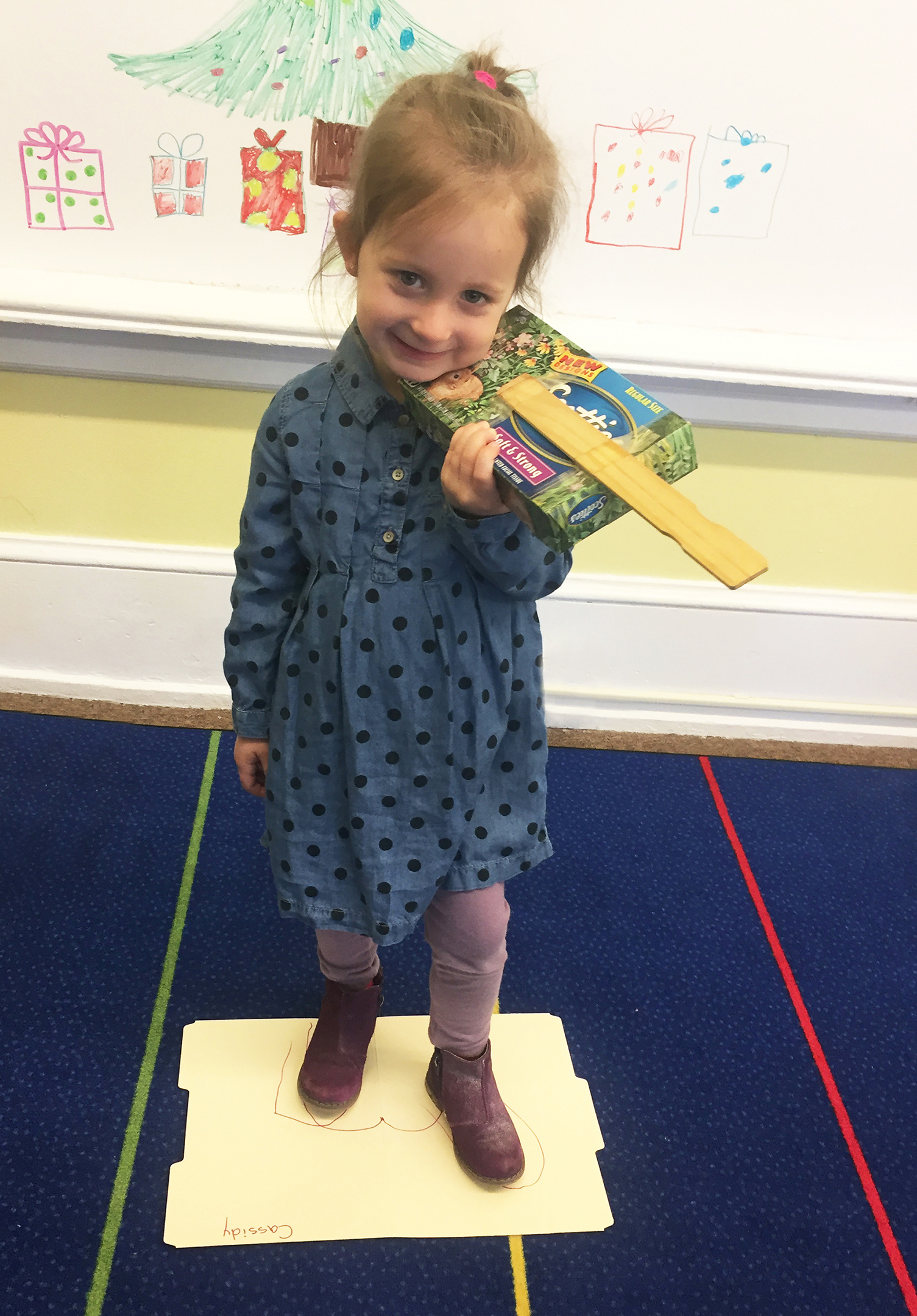 Neshaminy Montessori and Trevose Day School children have been learning to play the violin with our new Suzuki teacher, Colleen Rumpf. Colleen comes to us with 21 years of teaching experience from students ages 3 through 14. She spent 6 years intermittently in Japan, learning from a student of Dr. Suzuki himself. The children have been learning the beginning steps of standing properly, holding the violin correctly and all of the basics.
Kate Sherman, our Music teacher, has our children singing, dancing and preparing for our annual Parent Performance and Brunch. Kate comes to us with many years of experience in Pittsburgh, Boston and New York City theatrical production, performing and choreographing. Since she was a child, she was involved in musical theater singing and dancing, and her passion for it shows during her classes here at Trevose. The children absolutely love her and all that she brings to us!
We are thrilled to have Sarah Levine as our Environmental teacher. She has been teaching the children all about the environment and ways to protect it. Through her creativity and knowledge, Sarah has been providing the children with interactive lessons where they have been learning about topics including clouds, trees, pollution and recycling.
In addition to teaching our children Environmental Education twice a week, Sarah teaches Drama classes twice a week. She has directed and choreographed plays with children and is assisting Kate Sherman in creating many exciting performances for our students to participate in.
Neshaminy Montessori wishes you and your families a wonderful Holiday Season!